We recognize that all of our patients are unique and deserve to receive orthodontic care that reflects their individual needs. Our experienced and talented team is committed to working with you and your family to create a comfortable, stress-free, and rewarding orthodontic experience every time you visit our practice.
We are pleased to welcome you and your family, and we look forward to working with you.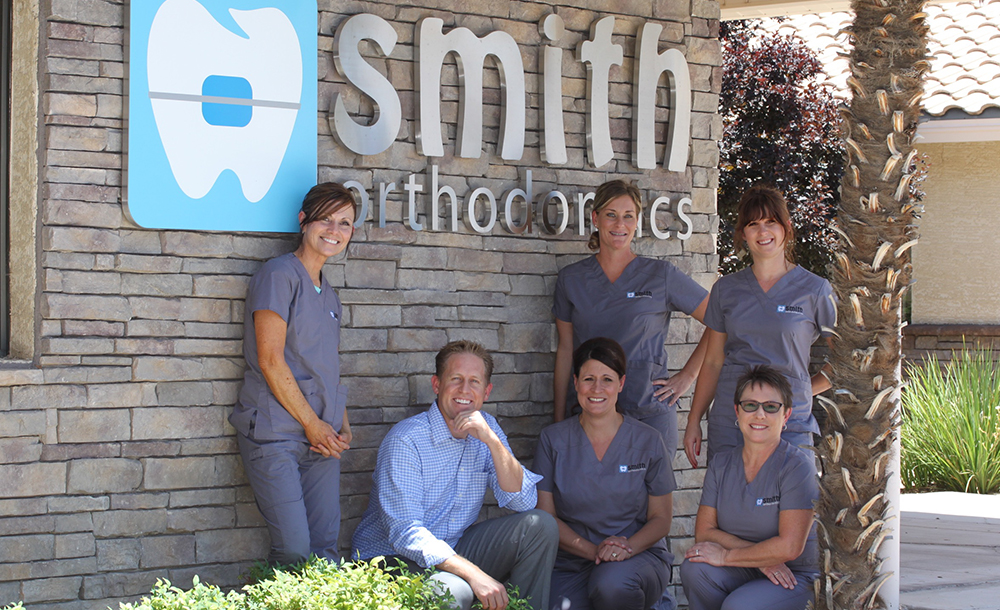 ---
Nora
Clinical Assistant
After assisting in general dentistry, Nora decided to become an orthodontic assistant, which she has been doing since 2013. She can be found taking impressions, assisting chairside for bonding brackets and appliances, and discussing oral hygiene. She also positions brackets on models as they are prepared for each patient's unique treatment plan. Nora enjoys interacting with patients while helping to create their beautiful smiles.
In her free time, Nora enjoys spending time with her family and dogs. She loves anything that is outdoors including hiking, camping, and biking. She also loves watching her children participate in community sports and functions.
Teresa
Clinical Assistant
Teresa has been an orthodontic assistant, helping Dr. Smith create stunning smiles, since 2007. Working here at Smith Orthodontics has been a wonderful experience for Teresa, and she is confident that it will be a great experience for those in need of orthodontic care as well. From our front office staff to the clinical team, Teresa appreciates their helpfulness and friendly, efficient nature. She feels truly lucky to work in such a great environment!
Courtney
Clinical Assistant
Courtney joined the Smith Orthodontics team in 2016 and is loving what she does! She enjoys assisting Dr. Smith as he works with patients, sterilization, taking impressions and X-rays, and keeping accurate notes throughout patients' treatment. Her top priorities are making our patients feel as comfortable as possible and ensuring that their experience is fun and relaxed. Most of all, Courtney loves that our team takes the best possible care of our patients while creating an enjoyable atmosphere.
In her spare time, Courtney likes to spend time with family and friends, play with her two dogs, exercise, read, and golf with her husband. She loves anything outdoors! Fishing and hiking with her family are two of her favorite things to do.
Lois
Treatment and Records Coordinator
Lois joined the staff at Smith Orthodontics in 2014, bringing with her 20 years of experience in the dental and orthodontic fields. As the treatment coordinator, she meets with all the new patients and makes their first orthodontic visit a positive experience! Lois strives to educate patients and parents with their treatment plans and put them at ease when they start their orthodontic journey.
Lois relocated to Safford from Arkansas with her best friend and husband of 24 years, Greg. She is actively involved in a public ministry and enjoys spending time with family and friends.
Carla
Financial Coordinator/Reception
Carla joined the Smith Orthodontic team in 2015 after working for many years in the financial sector. She assists patients and parents with payment options and insurance coverage. Working with patients and seeing beautiful smiles has been a very positive and rewarding experience for her.
Carla and her husband have two wonderful children. In her spare time, she enjoys camping, lake trips, attending sports events, and hosting many barbeques for family and friends.