Always Giving Back
Here at Smith Orthodontics, we thrive on giving back to our community! We are grateful for the opportunity to contribute to different charitable programs in the Gila Valley and support our patients in their interests. It's important to us to support our local school districts in Graham Count and the surrounding areas. We value the relationships we build with our patients and community and hope to continue to grow these relationships. We are proud to serve the Safford, Thatcher, Pima, Duncan, Morenci, and Willcox communities!
Just Stop It #saveaskyler
Save A Skyler!
We are excited to be involved in the anti-bullying Just Stop It #saveaskyler campaign. We are grateful to Patti Wren, and her son Mark, for bringing so much needed attention to and addressing the problem of bullying. We invite our patients to get involved as we all work together to #saveaskyler!
We are happy to have sponsored the #saveaskyler wristbands and Apple Watch giveaway!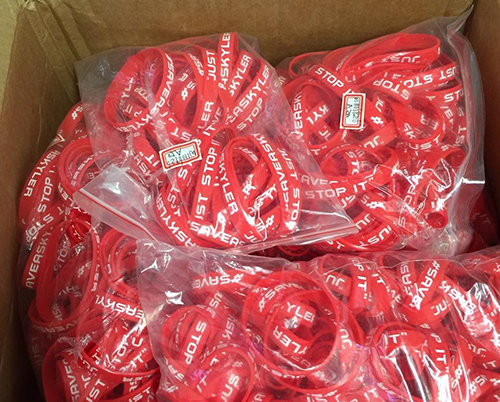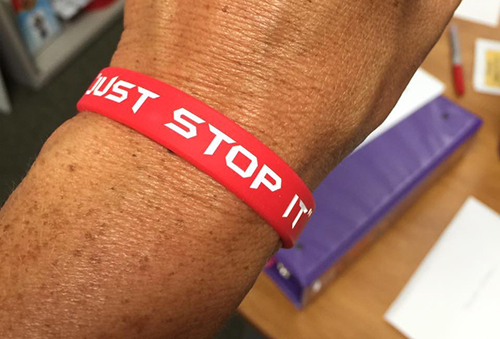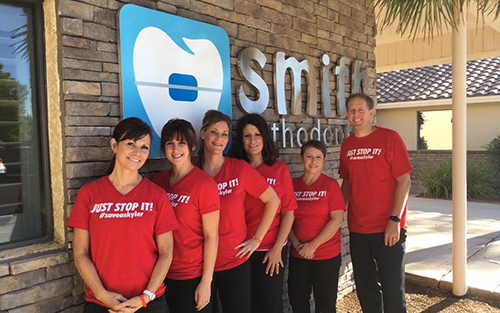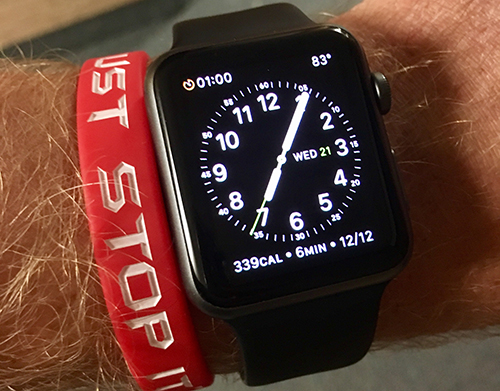 To learn more about the #saveaskyler movement, please visit: https://www.facebook.com/saveaskyler/